No matter whether you are a first-time buyer or an experienced home owner, moving home is a complicated process that can take time, one that can often be prolonged if you are in a property chain, meaning you need to sell your current property before you make the move. But fear not, today we are sharing our top five tips to help you sell your home faster and move into your new property as quickly as possible.
Ready to get started?
5 Top Tips To Sell Your Home Faster
1. Fail to prepare, prepare to fail
Preparation is pivotal to selling your property and just like the trusty old saying "fail to prepare, prepare to fail", you want to give your property the best chance of success when it comes to placing it on the market. Here are some of our top tips to prepare your home for the property market:
● Prepare your home for viewings; strip back the interior, carry out a deep clean and remove any personal items
● Ensure you have a good catalogue of images that showcase your home in the best light possible
● Boost the curb appeal of the property; this can be by maintaining any garden space, tidying up your front door pathway - ultimately making the property look just as appealing and inviting from the outside as it does inside
● Organise and complete your paperwork as early as you can
● Be prepared to accept viewings at any moment (you never know when the perfect buyer may stumble upon your property!)
2. Make sure the price is right
This may seem obvious, but ensuring your property is priced correctly and competitively will save you time in the long run. Your agent will give you the best advice based on the market and current demand at the time you are looking at selling, along with your property valuation. So how can you get the price right?
● Compare your property to recently sold homes
● Learn from other sellers' mistakes
● Put yourself in the buyer's shoes: At this moment in time all they have to go off is the catalogue of images and the house price. Provide value and tailor your property to your potential buyer
● Book a property valuation or get in touch with one of our property agents here at The Guild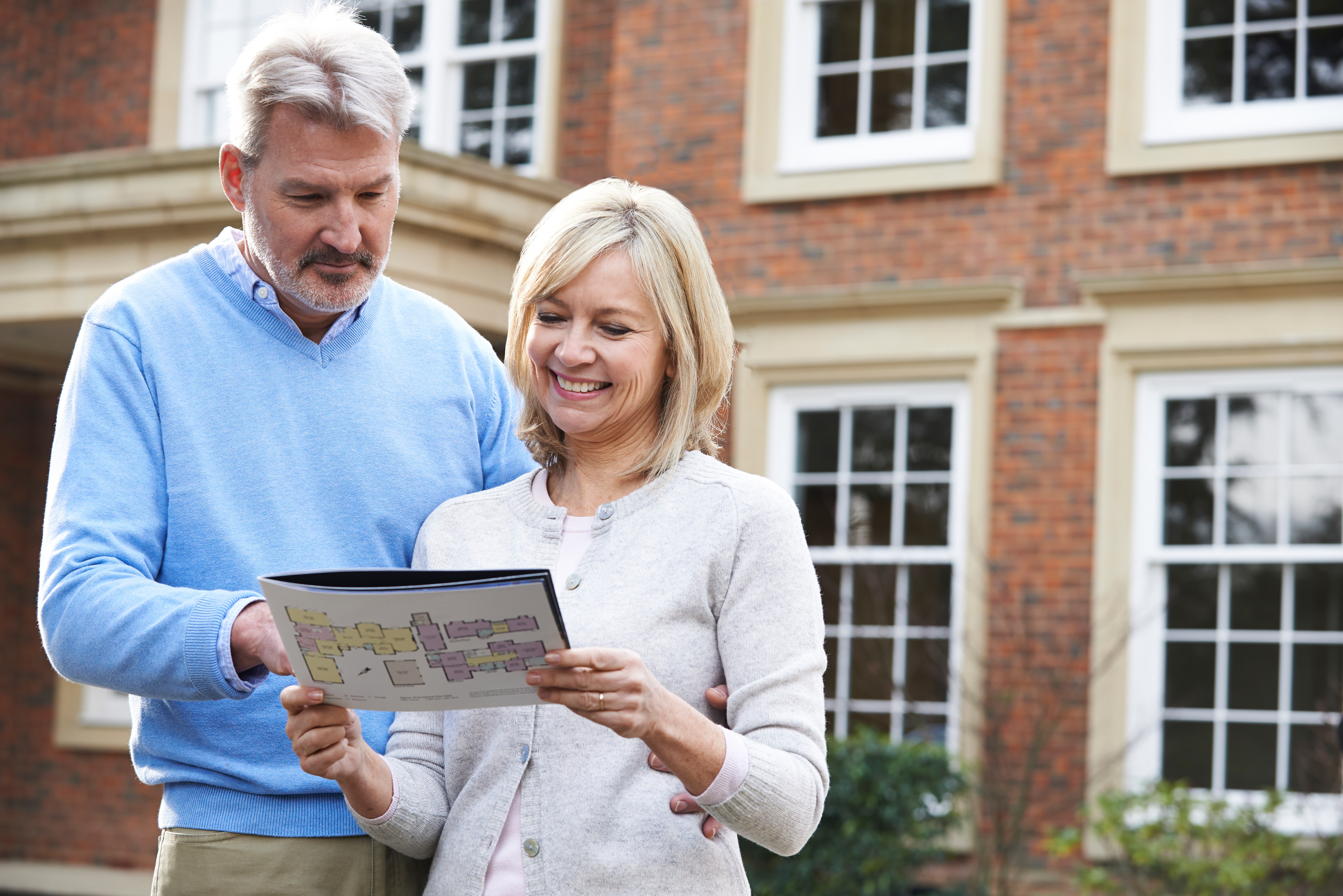 3. Perfect presentation
Selling your home is one thing, but selling your home FAST is another! One the easiest ways to sell fast? Make a lasting first impression! Prepare your property for a viewing at any given time by focusing on perfect presentation.
Our top tips for perfect presentation:
● Open any doors and windows to brighten up the home and circulate fresh air
● Focus on good, warm lighting to show off the property and give it the comfortable, relaxing, homely atmosphere
● Keep on top of your cleaning routine; freshening up any furniture, having clean floors and surfaces, make sure there is a pleasant but subtle smell in the home
● Remove any personal items; your potential buyer needs to be able to envision themselves living in the property, which can be hard to do when you have photo frames, canvas' and personalised furniture around
● Stage your home; set your dinner table, present a working station in your spare room/office area (these minor details can make more of an impact during a house viewing than you may think!)
4. Choose a mortgage provider
A mortgage provider is there to guide you through the steps of securing a loan and calculating how much you can afford for your property. Your estate agent can put you in touch with the right mortgage provider, or you can do the research yourself to find the best for you!
Things to consider when choosing the right mortgage:
● How much can you borrow?
● How big is your deposit that you can put down?
● Is it on a fixed or variable rate basis?
● Are there any mortgage fees?
● Do you qualify for any government schemes?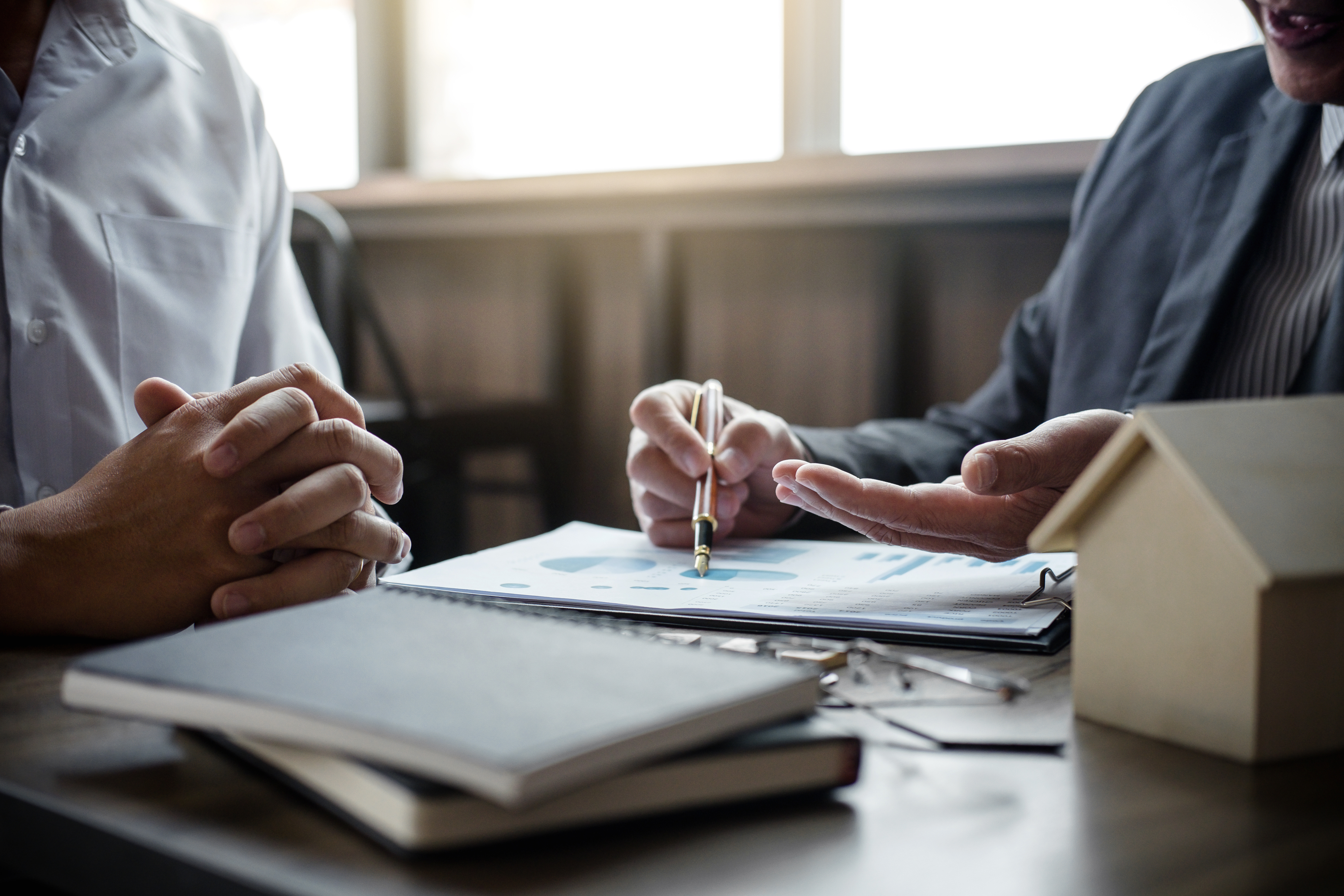 5. Find the right solicitor
The more efficient your solicitor is, the quicker the process will be. Make sure you provide all the necessary identification and initial paperwork so that your solicitor can prepare in advance. You could save yourself a lot of time and energy! So how can you find the right solicitor for your move?
● Ask for recommendations
● Consider a local firm
● Meet with them / have a phone call to ask all of your initial enquiries before you go any further or make any decisions
● Consider the size of the firm that they work for
● Don't think about the price too much (cheapest fees don't always mean the best fees!)
Contact Your Local Guild Member Today
If you are looking to sell your property then get in touch with your local Guild Member today. They can advise you on the process with their professional insight and help to make the entire sale less stressful!